History
Tracing the historical timeline of Prym Intimates highlighting significant events from origin to the present:
Inception of the Newey Company.

Introduction of the first Hook & Eye fastenings for garments.

First Royal Warrant granted under the auspices of HM Queen Adelaide.

Invention of the 'Swan Bill' Hook by James George Newey.

Development of the Hook & Eye Tape.

Patent on improvements relating to sewing machines.

Founded Newey (Hong Kong).

Prym acquires Newey Goodman.

Publication of the celebrated 'Pinmakers to the World' an illustrated history of the Newey Group by well-known artist Jonathan Hunt.

Initiation of Prym Intimates in Sri Lanka with the establishment of its state-of-the-art factory and sales offices.

Establishment of Prym Sales office in Hong Kong.

Establishment of a wholly owned Production Facility in Zhongshan City, Guandong Province, China.

Prym accomplishes a benchmark achievement being awarded 5 New Patents in an industry that lacked any significant innovation for decades.

Opening of PT. Prym Intimates, Indonesia.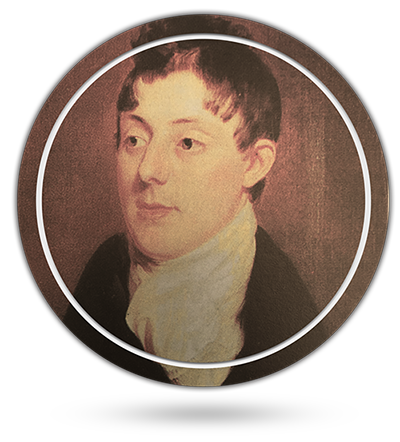 Richard Newey, founder of Newey Company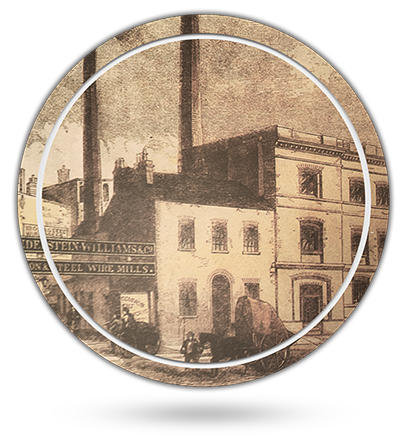 An early print of New Hall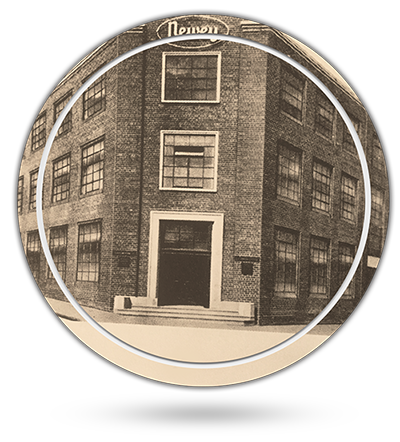 The Head office of Newey in Brearly Street, Summer Lane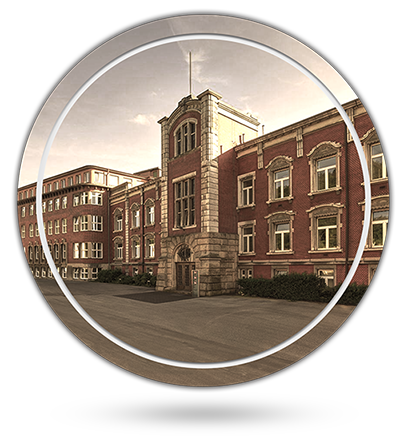 William Prym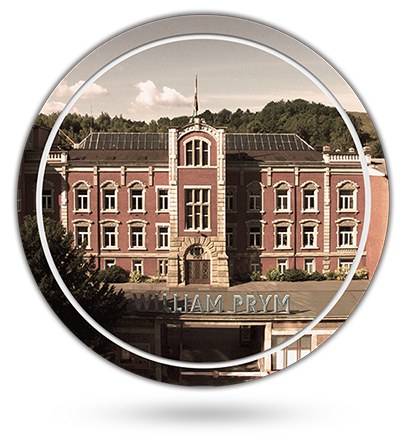 William Prym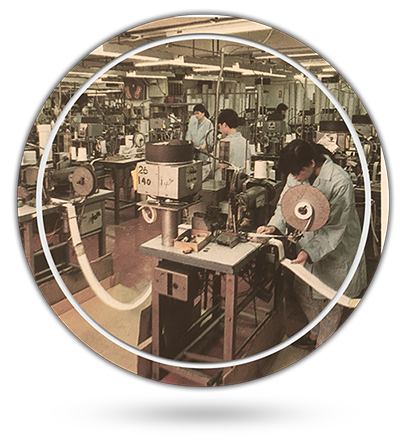 The Factory in Hong Kong making Hooks & Eyes Tape